Previous Prizes & Competitions
Listed below are some of Freeola's previous competitions and prize draws. Any future competitions will not be shown here. You may want to check out our Offers page to see if we have any current competitions.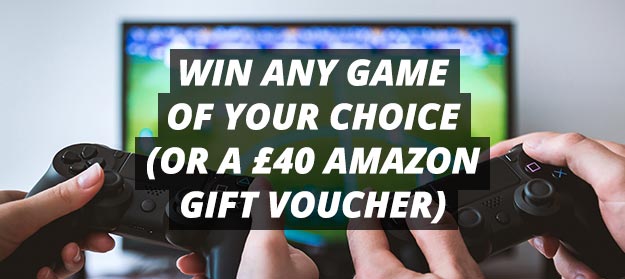 Sign up to our mailing list for exclusive offers, news and a chance to Win Any Game of Your Choice (up to the value of £50) or a £40 Amazon Gift Voucher every single month!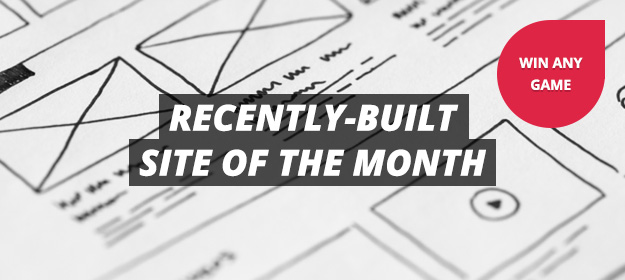 Calling all new webmasters, web designers and site owners! Every recent sign up to our VIP Web Hosting or InstantPro Website Builder will have their site entered into our brand-new competition for the 'Recently-Built Site of the Month'.
Every month, you could have a chance to win any video game of your choice (up to the value of £50) or a £40 Amazon voucher, if you prefer. Plus, we'll promote your site as the latest winner and throw in a Premium Listing in our Customer Sites Directory for a whole year (worth £13.79 inc VAT). This valuable listing not only provides a powerful publicity boost for the winning site but also acts as a strong ranking signal for search engines like Google, Bing and Yahoo which could benefit your rank and position in search results!
Each month, we'll look at all the websites built by customers who have signed up for VIP Web Hosting or InstantPro within the last six months. The winners will be announced here and we'll contact the winner to let them choose their prize.
So sign-up to InstantPro or VIP Web Hosting today if you're looking for high-quality web hosting and the chance to win. If you've recently taken out hosting with us, but haven't finished your website yet, get building to be in with a chance to win. Give your new website a boost!
See the latest winner in our Customer Sites Directory.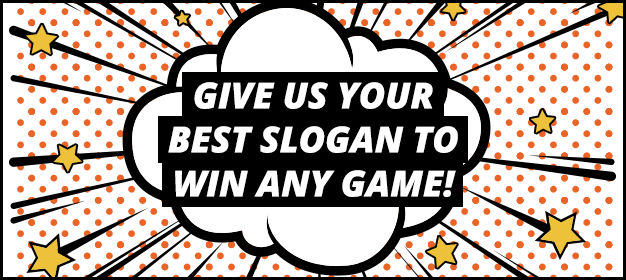 To enter this competition, simply post a reply to the competition thread on the Freeola Customer Forum and suggest an original heading and subheading for any Freeola service, product or content. You could Win Any Game of Your Choice (up to the value of £50) or a £40 Amazon Gift Voucher. For the full details and rules click the button below.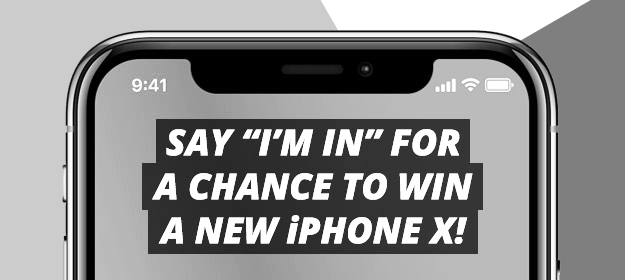 Freeola pre-selected thousands of customers email addresses' to be eligible to enter an amazing prize-draw to win a free iPhone X worth £999, for existing customers or account holders confirming their email preferences before noon on Friday December 15th 2017. Congratulations to our lucky winner, Mark Bromham, who has chosen the iPhone X in Silver as his prize.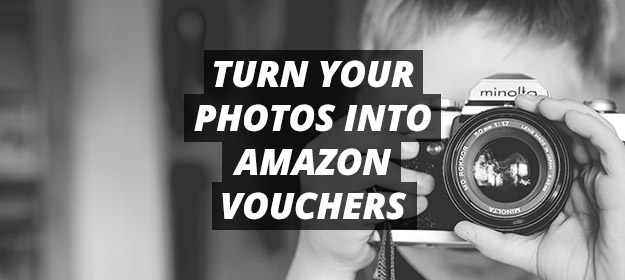 Our hugely popular Stock Image Library competition has now ended. This competition ran for two months and ended September 29th 2017. Each winning photo was awarded a £20 Amazon gift voucher. You can download all the high resolution images from your MyFreeola account (or create a new account) and use them on your own website.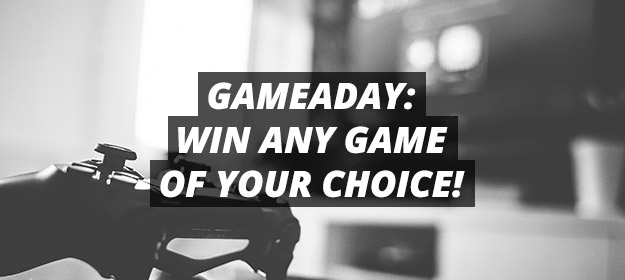 After 17 years and £225,000 worth of prizes given away, the Win Any Game competition (or Gameaday) has now ended (September 2017). See here for more details. Our top 100 winners can still be viewed on the Hall of Fame.