Freeola Prizes & Competitions
Welcome to the home of Freeola's competitions and prize draws. Please check this page regularly for our latest competitions and winner announcements. You may be in with a chance of winning a free game, Amazon voucher or something even better.
Current Competitions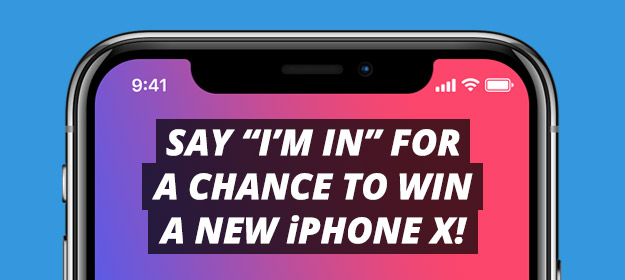 Freeola has pre-selected thousands of customers email addresses to be eligible to enter an amazing prize-draw to win a free iPhone X worth £999.
Next year, rules that affect email messages are changing. In order that we can still send you our monthly newsletter, you may need to update your email preferences. If you subscribe (and your email has been pre-selected by us) then you will entered into the prize draw for an brand new iPhone X. The winner will be announced here before Christmas.
You can see what email addresses you have that are eligible by going to your email preferences page in MyFreeola. The iPhone X Prize Draw is open to existing customers and previous newsletter subscribers. But if you'd like to sign up to our mailing list, so you don't miss out on future offers and competitions, new readers can subscribe here to our monthly e-mail bulletin.
Confirm Your Contact Preferences to say "I'm in!"
iPhone X Prize Draw Rules (click to show):
The Start Date is Tuesday 24th October 2017 and the Closing Date is 12 noon on Friday 15th December 2017 in Great Britain.

Entry to the prize draw is free-of-charge. The competition is open to UK residents whose Email Address has been invited to take part in the Prize Draw. Parental consent is required to enter if under 16 years of age.

You will be entered into the iPhone X Prize Draw if you confirm your Contact Preference for the Email Address and opt-in to receive Freeola's monthly newsletter bulletin before the Closing Date.

The Winner will be chosen at random from all valid entries. We will attempt to contact the Winner via the Email Address within seven days of the Closing Date. If the entry is found not to be valid according to these rules, the Prize will be offered to another randomly-selected entrant.

The winner's name will be published upon request. We may also publish the Winner's name in publicity materials when announcing the result of the Prize Draw.

The Prize is an Apple iPhone X 64GB smartphone. The colour and exact specification may vary, depending on availability. Freeola reserves the right to substitute the prize for a cash amount of equivalent value, if the Prize is unavailable for reasons beyond Freeola's control. The Prize can only be sent to a UK postal address.

This prize draw is promoted by Freeola Limited, 94 Church Street, Bocking, Braintree, Essex, CM7 5JY. The contact telephone number for the promoter is 01376 55 60 60. The iPhone Prize Draw is not open to employees or relatives of employees of Freeola Limited.
Previous Competitions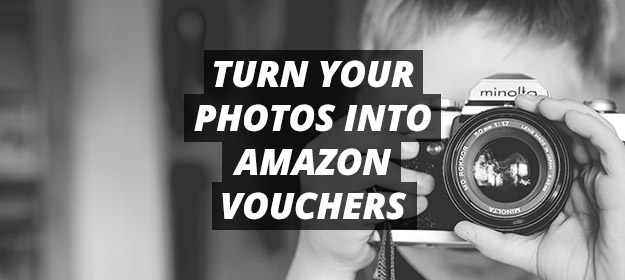 Our hugely popular Stock Image Library competition has now ended. This competition ran for 2 months and ended September 29th 2017. Each winning photo was awarded a £20 Amazon gift voucher. You can download all the high resolution images from your MyFreeola account (or create a new account) and use them on your own website.
---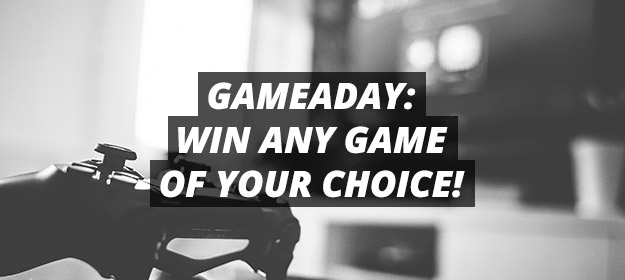 After 17 years and £225,000 worth of prizes given away, the Win Any Game competition (or Gameaday) has now ended (September 2017). See here for more details. Our top 100 winners can still be viewed on the Hall of Fame.