In this mobile age, browsing the internet using mobile devices (such as phones and tablets) has become much more commonplace. With the surge in mobile browsing, responsive websites which adapt to the screen size and resolution of mobile devices are a must, which is why InstantPro is now totally mobile friendly.
Simply pick your favourite template, customise the look and feel and add your content. That's it! InstantPro Website Builder takes care of the rest including making your website mobile friendly. There are no special plugins, complicated installations or web hosting packages to setup, it's all done for you.
A great looking site on
All Devices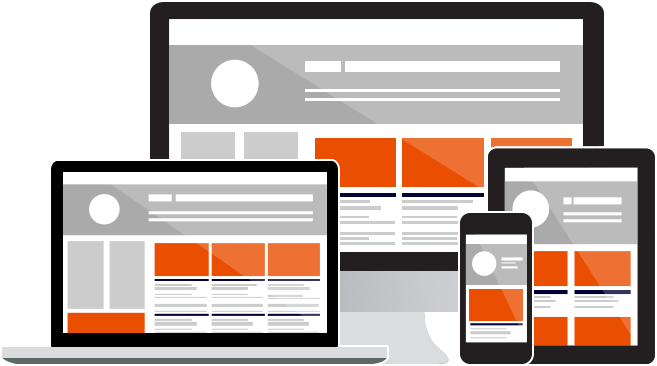 Statistics show that people browsing the internet on mobile devices will very quickly leave a website if it is frustrating or difficult to use on their chosen device, so having a website which looks and works perfectly on both mobile and desktop devices is vital. From desktop computers to laptops to tablets to smartphones, with our mobile-friendly website templates, your site is guaranteed to look great, regardless of a device's screensize or resolution!
Rank higher in
Search Engines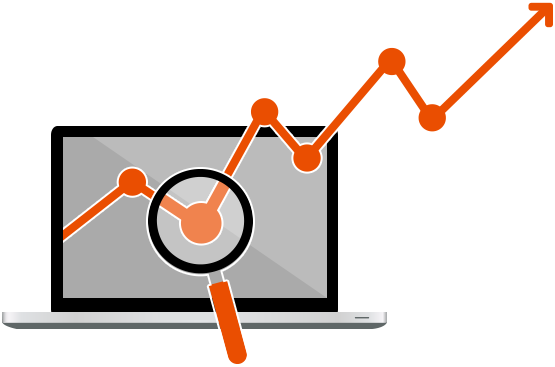 As well as making your website user-friendly on both desktop and mobile devices, having a responsive website can also help boost your SEO efforts and search engine rankings. Google (and other popular search engines) have stated that responsive websites will rank higher in mobile searches compared to sites which aren't mobile friendly, so it's never too late to benefit from this mobile SEO boost.
You can fine tune your search-engine optimisation easily within InstantPro to give your website the best chance of ranking highly in search engines - we'll take care of making sure your site is mobile friendly for your site visitors and search engines.
We're sure you'll love InstantPro, but if you don't, we'll give you your money back!
Website Builder
See InstantPro Site Builder in Action
How easy is InstantPro Website Builder? Check out this video to find out
Watch InstantPro in Action!