---
Requested Articles
Here you can see a list of requested article subjects that out users, just like you, have requested. You too can request an article or even write one if you feel like it.
---
There are currently no requested articles!
---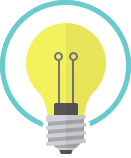 Still baffled? Think you can do better?
Request an article and Freeola staff or other contributors may create an article just for you. Alternatively you could write an article yourself if you think it will be useful and might help others.