---
Adding a YouTube Video (snippets)
You can add YouTube videos in 2 different ways, in this tutorial we will cover adding a snippet (this is ideal if you want to add your video to multiple pages).
If you would prefer to learn about adding and embedding media just once and on one page at a time, then take a look at the Adding Media to Your Pages tutorial.
Step 1: From the Main Menu select Custom Code & Snippets, from under the Website Tools heading.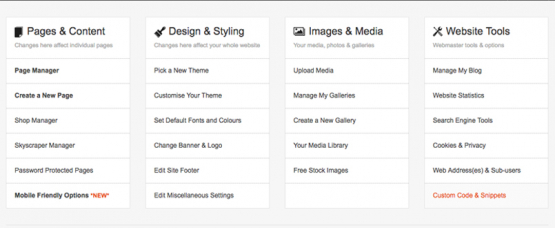 Step 2: Click the Add New Snippet button. Choose a name for your snippet and enter it into the Snippet Name field.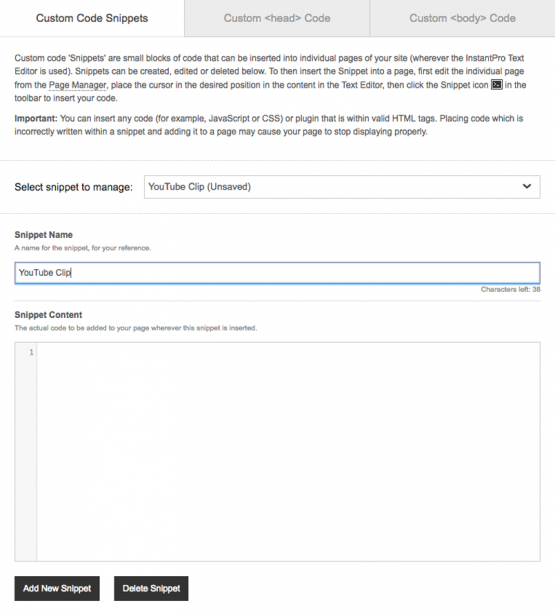 Step 3: Open a new tab, and head to YouTube. Search for the video you want to use and select it. When you click through to the video, you should find that there are some options below the video title. Click the Share button.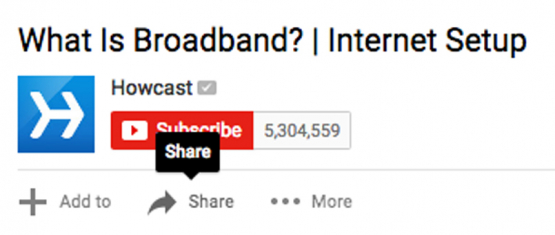 Step 4: Click the Embed tab and copy the code. Then head back to InstantPro.

Step 5: Paste the code into the Snippets Content field, then press Save and Finish.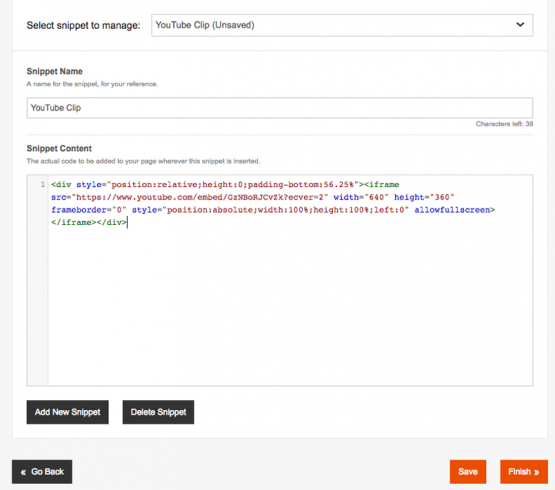 Step 6: You can now add your video to your chosen pages. You will need to find the page from the Page Manager and choose to edit it.
From the options on the left hand side, select Add Snippet, drag & drop the Snippet onto the page and place it where you would like your video to appear.
Double click inside of the snippet box and from the drop down, select your video. Once you are happy with the placement, press Finish.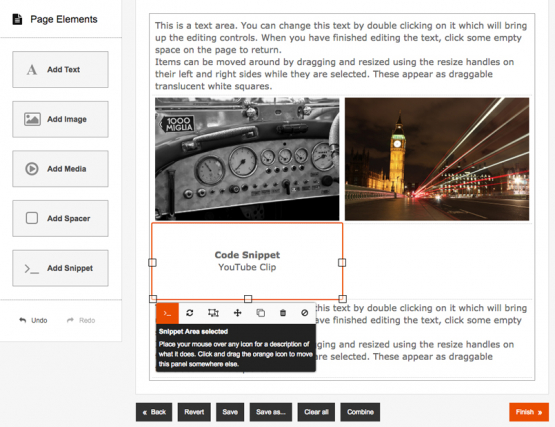 If you would like to check that the video is displaying correctly on your site, click the Preview Website button in the InstantPro header.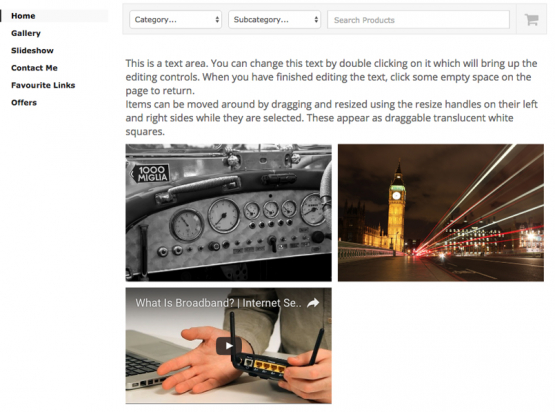 ---
---
Freeola & GetDotted are rated
Check out some of our customer testimonials below:
Very pleased
Very pleased with the help given by your staff. They explained technical details in an easy way and were patient when providing information to a non expert like me.
I've been with Freeola for 14 years...
I've been with Freeola for 14 years now, and in that time you have proven time and time again to be a top-ranking internet service provider and unbeatable hosting service. ...
Need some help? Give us a call on

01376 55 60 60
Live Chat is offline
Live Chat is available:
9am to 6:30pm Monday to Friday (excluding bank holidays).
It appears you are using an old browser, as such, some parts of the Freeola and Getdotted site will not work as intended. Using the latest version of your browser, or another browser such as Google Chrome, Mozilla Firefox, or Opera will provide a better, safer browsing experience for you.