Tailored Internet Solutions
& Services for Small Businesses
Everything you need to get online whether your an entrepreneur or a small to medium-sized business.
Business is hard work - especially in this current climate - so why do small business owners benefit so much from Freeola? Well, we provide it all. Super-fast, reliable broadband, free unlimited email, websites and much more. All of our services are easily managed via our online control panel, MyFreeola. You don't need to have an IT expert, or any technical knowledge. Freeola.com make everything so simple.
Freeola have services available that are perfect for small businesses, from internet solutions to website design and business hosting solutions. By signing up to our broadband, you are able to create your own business website with unlimited webspace, absolutely free (not to forget our unlimited email services as well). All of your Freeola services can be managed via our easy-to-use, MyFreeola Control Panel.
---
Get all of these services from £15.95 per month inc VAT, in one simple, manageable package: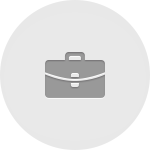 Freeola's Unlimited Broadband
Freeola Broadband is perfect for any small to medium-sized business. With Freeola broadband's super-fast speeds and totally unlimited data usage, your business is sure to benefit from a solid and reliable internet service with no minimum-term contract (for our ADSL packages) or a short 12 month contract (for our Fibre packages), plus a whole host of extras.
When you sign up to a Freeola Broadband package you'll get £12 each month to spend on your choice of web & email hosting as well. More Info
---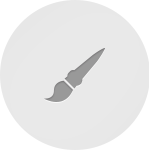 InstantPro Website Builder
Now you can build a small business website from start to finish, online, in only minutes with our InstantPro Website software. Simply enter your details into the boxes, customise your design, type in some content and you're done.
Perfect for any small business website solution and it will also save you hundreds on business website design fees as there is no technical knowledge required. Everything you need only £3.49 p/m or free with one of our broadband packages. More Info
---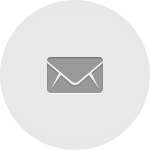 Unlimited Email Addresses
When you buy a domain name from GetDotted, Freeola will give you unlimited email addresses with unlimited mailboxes, email forwarding and auto-responders at your domain name.
Complete with Webmail access, Freeola's incredible email services are the perfect way for you to setup email addresses and individual accounts for all staff and departments within your business at affordable prices or take advantage of free email with one of our broadband packages. More Info
---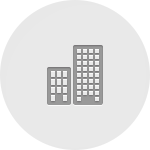 Unlimited Business Hosting
If you're already a pro at web design, then our unlimited small business website hosting is for you. We are not like other providers - with us, there really is no limit whatsoever on how much webspace you use, along with bandwidth!
With so many features such as online statistics, database management and more, Freeola's business hosting has everything you need for your own business website. £5.85 p/m or for free with Freeola Broadband. More info
---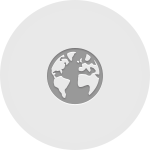 Cheap Domain Names
With every business domain name comes free business hosting from Freeola. Domain prices start at £4.17 per year and are easily managed via MyFreeola - the online control panel. Complete with fully customisable DNS settings and integration with your email addresses, so you can have [email protected]
Also, you can earn 20% off individual domain name renewal prices with our Domain Renewal Discount. Just set your domain to auto-renew and select sms text reminders. It's that easy! Safeguard your identity and buy domain names today, with GetDotted.com. More Info
---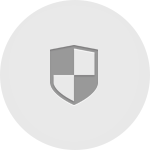 World's Best Anti-Virus Software
ESET's antivirus software is the best security software available for all small businesses. Integrated firewall, anti-spam and anti-spyware - the footprint on your PC's hard drive is minimal and it takes less than a minute to install.
Small business editions are available, complete with Remote Administration which allows an IT administrator to configure, manage and update all ESET subscriptions from a single desktop computer, quickly and easily. More Info
---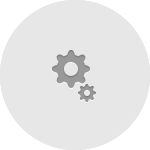 MyFreeola - Clean, Simple Management For All Your Services.
Manage your internet connections, emails, internet security (SSL certificates & antivirus), websites, domain names and more with MyFreeola Control Panel. All of our services and products come with comprehensive help guides and we have a dedicated UK-based customer support team on-hand, should you ever need any additional help.
There's no need to hire an IT specialist - you can easily do it all yourself. Save your business hundreds of pounds with this all-inclusive package, only from Freeola.com.
---