Was it something we sent?
We know it's painful sifting through your emails for what's useful and what's not, but you'll end up missing out on some of these exclusive deals/freebies if you do unsubscribe…
New products & services
New domain types & exclusive offers
Service information
Internet security
Competitions, prize giveaways & much more…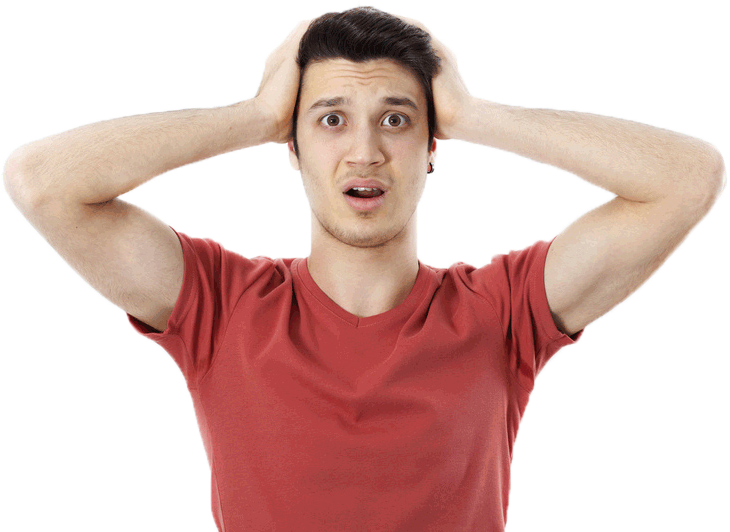 ---
Cancel your mailing list subscription below:
If you are receiving the bulletin at multiple email addresses then you will need to unsubscribe each of your addresses if you no longer wish to receive it. Registered users of Freeola or GetDotted who unsubscribe will still receive essential information such as domain renewal notices or service updates.
We will not share your email address with other companies. See our privacy policy.
Freeola & GetDotted are rated
Check out some of our customer testimonials below:
Continue this excellent work...
Brilliant! As usual the careful and intuitive production that Freeola puts into everything it sets out to do, I am delighted.
Impressive control panel
I have to say that I'm impressed with the features available having logged on... Loads of info - excellent.
Need some help? Give us a call on

01376 55 60 60
Live Chat is offline
Live Chat is available:
9am to 6:30pm Monday to Friday (excluding bank holidays).
It appears you are using an old browser, as such, some parts of the Freeola and Getdotted site will not work as intended. Using the latest version of your browser, or another browser such as Google Chrome, Mozilla Firefox, or Opera will provide a better, safer browsing experience for you.