The Customer Sites Directory
Select a category or filter to get browsing the Customer Sites Directory:
Promote Your Website Today
2260 customer sites listed in our directory. Submit yours now!
Welcome to the Freeola Customer Sites Directory, where Freeola.com & GetDotted.com customers can showcase their websites and talents absolutely free of charge. By registering your own domain name at GetDotted or by using a free web address courtesy of Freeola500, you can list your site in our free website directory and take advantage of increased exposure.
If your website isn't hosted with Freeola & GetDotted.com, you may want to take a look at our unbeatable, unlimited hosting packages. We offer unlimited free website & unlimited free e-mail hosting to all Freeola Broadband & Dial-Up customers. Alternatively, Freeola unlimited VIP Web Hosting is available for just £3.64 per month on any internet connection, worldwide!
Unable to host your website with Freeola? No problem. You can still list your site on Customer Sites.
The Hottest Sites & Latest Additions
List your website with Freeola Customer Sites. Promote your website today!
The Hottest Sites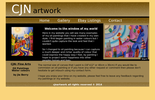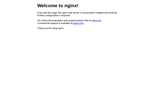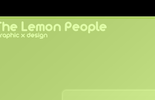 1. www.cjnartwork.co.uk

Here in my website you will see many examples of my oil paintings that I have cr...

2. www.thorkis.co.uk

A full user gallery and forum, alongside a store selling quality 3D digital mode...

3. www.thelemonpeople.com

Manga style Illustrations and web-comic. yoroshiku ...(-_-)...
Latest Additions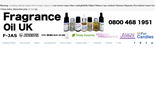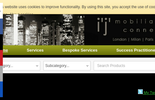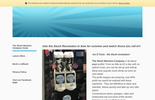 1. fragranceoil.uk

The UK's leading supplier of Fragrance Oils for candle-making, wax melts, soap, ...

2. www.consultants.highsociety.org

Multilingual Success & Wellness Mentors including Medical Doctors ,Energy Psycho...

3. www.theslushmachinecompany.co.uk

Single, double and triple bowl slush machines to purchase outright or by lease. ...
Could your site be the next winner of...
...THE RECENTLY BUILT SITE OF THE MONTH?
All new sites using one of our hosting services or InstantPro Website Builder are entered into the Recently-Built Site of the Month competition. You could win any game or a £40 Amazon gift voucher plus a promotional boost for your website with a free Premium Listing in our Customer Sites Directory.