The Customer Sites Directory
Select a category or filter to get browsing the Customer Sites Directory:
Promote Your Website Today
2152 customer sites listed in our directory. Submit yours now!
Welcome to the Freeola Customer Sites Directory, where Freeola.com & GetDotted.com customers can showcase their websites and talents absolutely free of charge. By registering your own domain name at GetDotted, you can list your site in our free website directory and take advantage of increased exposure.
If your website isn't hosted with Freeola & GetDotted.com, you may want to take a look at our unbeatable, unlimited hosting packages. We also offer £12 back each month to spend on hosting to all Freeola Broadband customers.
Unable to host your website with Freeola? No problem. You can still list your site on Customer Sites.
The Hottest Sites & Latest Additions
List your website with Freeola Customer Sites. Promote your website today!
The Hottest Sites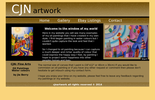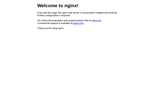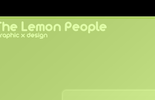 1. www.cjnartwork.co.uk

Here in my website you will see many examples of my oil paintings that I have cr...

2. www.thorkis.co.uk

A full user gallery and forum, alongside a store selling quality 3D digital mode...

3. www.thelemonpeople.com

Manga style Illustrations and web-comic. yoroshiku ...(-_-)...
Latest Additions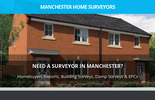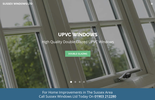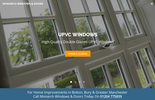 1. manchesterhomesurveyors.co.uk

We have over 20 years experience and are RICS qualified independent Surveyors ba...

2. sussexwindowsltd.co.uk

Sussex Windows are a family run business based in West Sussex, taking pride in o...

3. monarchwindowsanddoors.co.uk

Monarch Windows & Doors are a family run business based in Bolton, taking pride ...