Astrology & Paranormal Website Directory
Welcome to our Astrology & Paranormal website directory. Sites are included in the Astrology & Paranormal Sites Directory free-of-charge if they use one of our great unlimited hosting packages, and we have a web hosting package to suit everyone!
Our InstantPro website builder suits anybody building a website for the first time, it gives unlimited access to easy-to-use site building software and unlimited hosting for just £3.49 per month! Our unlimited web hosting suits somebody who can design and build a site themselves - starting from just £3.85 per month.
All Freeola hosting services are completely free as part of our £12 back hosting voucher which is available to Broadband customers.
Category: Astrology & Paranormal

(7)
Lucy's Psychic Signal River
A great place to find out about esoteric and spiritual matters, and to learn about Lucy's journey's and experiences of using various psychics online and in person. Lucy loves to write about matters of spirit and astrology and also psychic reviews
Visit This Site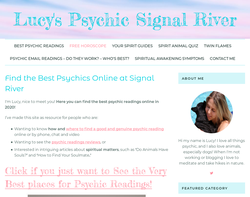 ---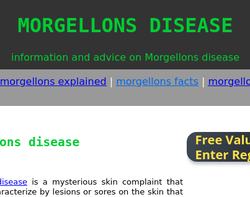 ---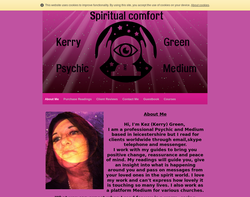 ---
Midlands School of Astrology
http://www.midlandsschoolofastrology.co.uk
BBC and Heart FM astrologer Alison Chester-Lambert. Author of `Future in the Stars` book. Contact details for personal readings. Very latest astrological lore and meanings of new planets. Free monthly Horoscopes. Many articles for non astrologers.
Visit This Site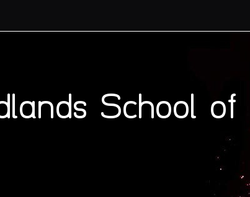 ---
Transcendental Nagualism
Institute of Transcendental Nagualism. Website of author Nick Berghaus. Shamanism, Paranormal and Castaneda-Nagualism informational website. Focuses on literature of Carlos Castaneda and the activites of the Institute founded by author Nick Berghaus.
Visit This Site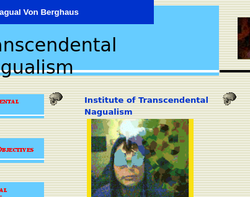 ---
Vincent fuller spirit Medium, Trance healer, Teacher
http://www.vincentfuller.co.uk
Vincent is a remarkable Spirit Medium he has a unique way of connecting with Spirit world and has been developing a close bond with his spirit team for a very powerfull form of healing which is trance healing.
Visit This Site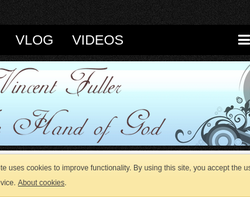 ---
---
List Your Website
If you want to get your website listed in the Freeola Customer Sites directory, just follow these simple steps:
Log into your MyFreeola account.
Click on the 'My Web Sites' link.
Click the 'Update Promotion' link.
You will then be asked fill in a little bit of information about your site before submitting it for approval.
Our moderators check the waiting list every day so you should see your site on Customer Sites within 24 hours of submission.