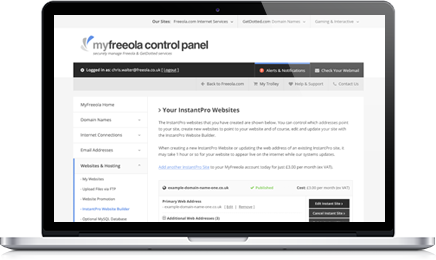 MyFreeola Control Panel
The easy-to-use control panel for all
your Freeola & GetDotted services
The MyFreeola Control Panel makes it as simple as possible to manage your internet-related services. Just login or create a free account today to manage and take advantage of our amazing services - all of your Freeola & GetDotted settings in one place!
Listed below are just some of the many services you can control from MyFreeola using our simple management wizards.
Extensive Domain Management
Sell or manage your domain names, including complete DNS settings, sub domains and more. Plus, get up to 40% portfolio discount on renewals when you register more domain names.
Find Out More →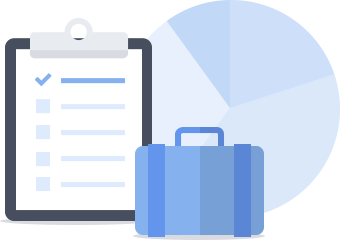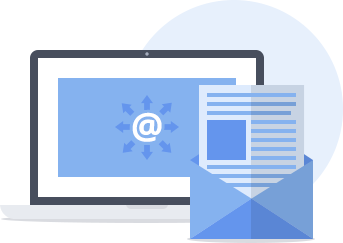 Unlimited Email Addresses
Our easy-to-use control panel helps you setup and manage email addresses with options including Webmail, email forwarding, auto-responders and advanced email protection.
Find Out More →
Manage your Internet Connections
MyFreeola gives you control over all of your internet services in one place, from monitoring your broadband usage to free dial-up access, discounted antivirus and access to 24/7 help and support.
Find Out More →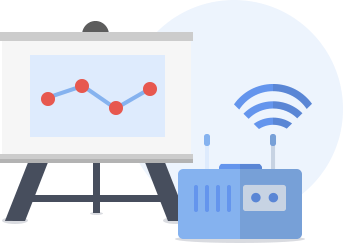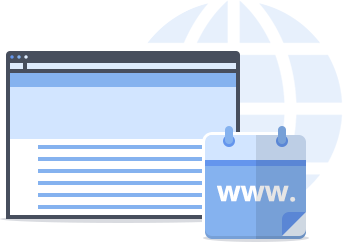 Unlimited Websites & Web Hosting
Create, view and edit your sites with ease using our domain manager. Manage your hosting options, setup free website promotion, free website addresses, make and run your own forums and much more!
Find Out More →
InstantPro Website Builder
Create your own professional website in five minutes with our-easy-to-use website builder, InstantPro. No technical knowledge is required and website hosting is also included.
Find Out More →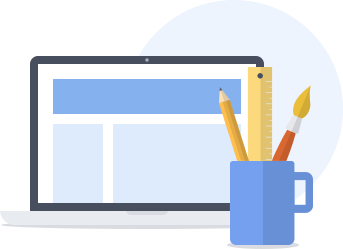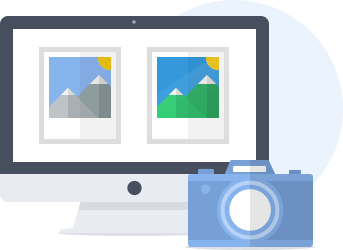 Free High Resolution Stock Images
Available in multiple sizes to download, you can take your pick from hundreds of free, professional, high resolution stock images to use however you want on your website or anywhere for that matter!
Find Out More →
Gaming & Interactive - Win A Prize!
Join in with our interactive sites and you could win any game you like or a £30 Amazon voucher! Simply take part in our weekly competitions.
Find Out More →