FREE E-MAIL, FREE WEB SPACE &amp FREE HOSTING
SERVICES FOR EVERY FREEOLA INTERNET CUSTOMER
Freeola Broadband and Dial-up customers receive a host
free extras with their connections. So whether you're
looking to create a fully-featured free web site with no
adverts, or unlimited e-mail addresses for your family or
office members, Freeola makes it easy. Check out the
great services and features that Freeola offers for free!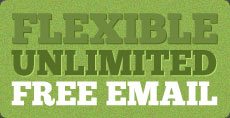 Unlimited E-mail Addresses

Create as many addresses as you need for family or office members.

Unlimited Inbox Space

Send and receive as many e-mails to your addresses as you want.

Unlimited Auto-Responders

Automatic customisable replies to incoming email, great for when you're not in the office!

Unlimited E-mail forwarding

Forward any emails on to as many other addresses as you like.

E-mail Anti-Spam Protection

Defence against potentially harmful emails.

E-mail Anti-Virus Protection

Helps to protect mail against viruses.

Webmail E-mail Anywhere

For Freeola internet customers or with
E-mail Freedom.

E-mail @ Your Own Domain

Receive this free with your domain name.

use of our free addresses - Choose from over 500
FREE addresses
for your email.
More About Free E-mail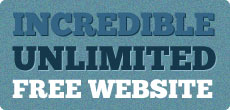 FREE Unlimited Web Space

So you can create a website of any size!

ZERO Pop-ups, Adverts or Frames

We don't advertise or put our name anywhere on your website!

FREE Website Promotion

Attract new visitors by listing in our customer sites directory!

More About Free Website
FREE PHP, CGI & SSI scripting

Create and host a dynamic & interactive website for free!

Optional MySQL databases

Open up a world of functionality with the ability to store user records, create online shops & much more!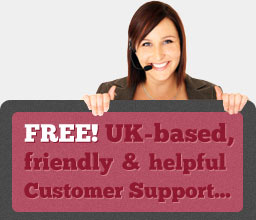 Phone Support
Seven Days a Week

Based at our Head Office, in the UK.

FREE 24/7 E-mail support

Send a request for help via e-mail ticket and our friendly technical support team will get back to you very quickly.

FREE Technical forums

Discuss web and technical ideas.

FREE Help & Support Articles

Helpful information and set up guides.

UK-based technical support is on hand seven days a week and absolutely free! If you need any help or advice with any of Freeola's services, just give us a call on 0871 210 9977 or via email ticket 24/7.
Freeola Help & Support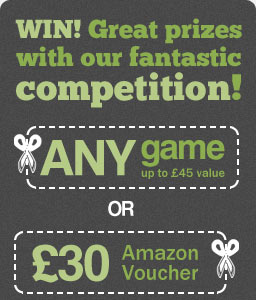 Contribute a game cheat

Write game tips

Submit a game walkthrough

Submit a great game review

Write a helpful forum post
Visit Our Gaming Website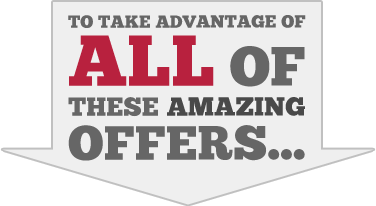 Try for just £9.98, includes free modem!
Freeola Broadband is
available to try at the
trial price of £9.98 with no minimum contract, a free modem & free UK-based Support included!
Try Freeola Broadband Internet
Reliable internet - from 1p per min
Choose Pay As You Go internet and just pay local rate call charges to connect, or enjoy 160 hours of internet access with Anytime dial-up for just £14.29 a month.
Try Free Dial-Up Internet

If you are unable to take advantage of all of our free services using a Freeola internet connection, you can still use our email, web hosting or website builder services at really great prices...

Unlimited web space to upload your website of any size, with no advertising or pop-ups on your site.
VIP Web Hosting
Access unlimited e-mail on any connection, anywhere in the world. Includes Webmail and some great extras.
Freeola EmailPro
All you need to get your own website online with no technical knowledge. Free with Freeola Broadband.
Instant Websites