Freeola Broadband is available to customers with a standard BT telephone line in an ADSL enabled area. The following page checks the telephone number of the line that comes into your house or office against BT's broadband records and reports back whether the service is likely to be available.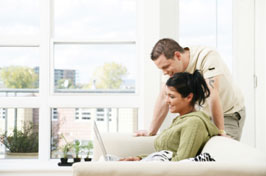 Please enter your full telephone number: (e.g. 01234 567890)
It may take a few moments to check your line, so please be patient.