No-Contract Broadband Deals &
Short-Term Broadband Packages
We won't tie you down. Try our flexible broadband tariffs today!
Ideal for all circumstances, try it for as little or as long as you like, no contract, no obligations…
---
At Freeola.com we know that its often the case that people require a broadband tariff, but understandably, don't want to be tied down to a 12, 18 or even a 24 month contract. Well, you're in luck! Unlike most other internet service provider's we won't tie you down to a fixed-term contract.
Our cheap broadband deals offer a fast, reliable and unlimited internet connections with absolutely no minimum-term contract and a ton of added extras, freebies and services - all we ask is you provide us with 30 days notice if you wish to end your Freeola Broadband account.
Need a faster connection? As well as the no-contract ADSL Broadband, we also have superfast Fibre Broadband on a short 12-month contract, complete with our Free Unlimited Services.
---
Our no-contract broadband plans are perfect for...
People who are always on the move.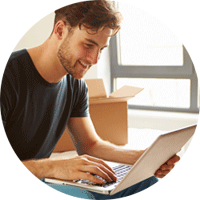 ---
College & University Students.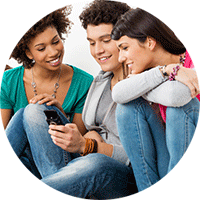 ---
People who like to try before they buy.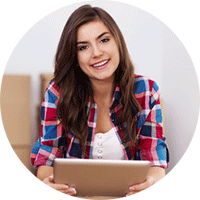 ---
In fact… Our no-contract broadband plans
are perfect for just about everyone...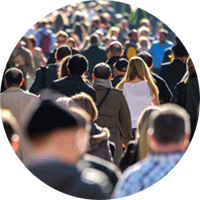 ---