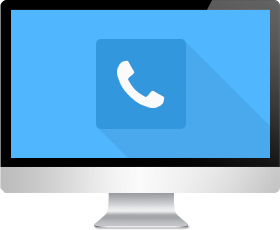 Mac compatible Internet
Services from Freeola.com
Ideal internet solutions for your Mac computers and devices.
Everything you need to know about getting your Mac online with Freeola.com
---
Apple Macintosh users will be pleased to know that we fully support Mac operating systems, and Freeola Broadband and Dial-Up services are fully Mac compatible. We have plenty of Mac compatible routers in the Freeola shop, and our services can be accessed by users running Mac OS X, as well as earlier operating systems like Mac OS 9.
Whether you want to connect a single iMac or MacBook to the internet with broadband or dial up, or set up a network with Macs (iMac, Macbook Pro etc), PCs, printers, games consoles, and other devices (such as iPhones, iPads & Mac Time Capsules), Freeola has a suitable connection for you. Just follow the easy steps below to get your Mac broadband setup, or check out our mac compatible dial up options. You can always email us or contact our UK-based customer support team for advice on getting your Mac online with us.
---
---